[Statement] Free Lula: The fight goes on!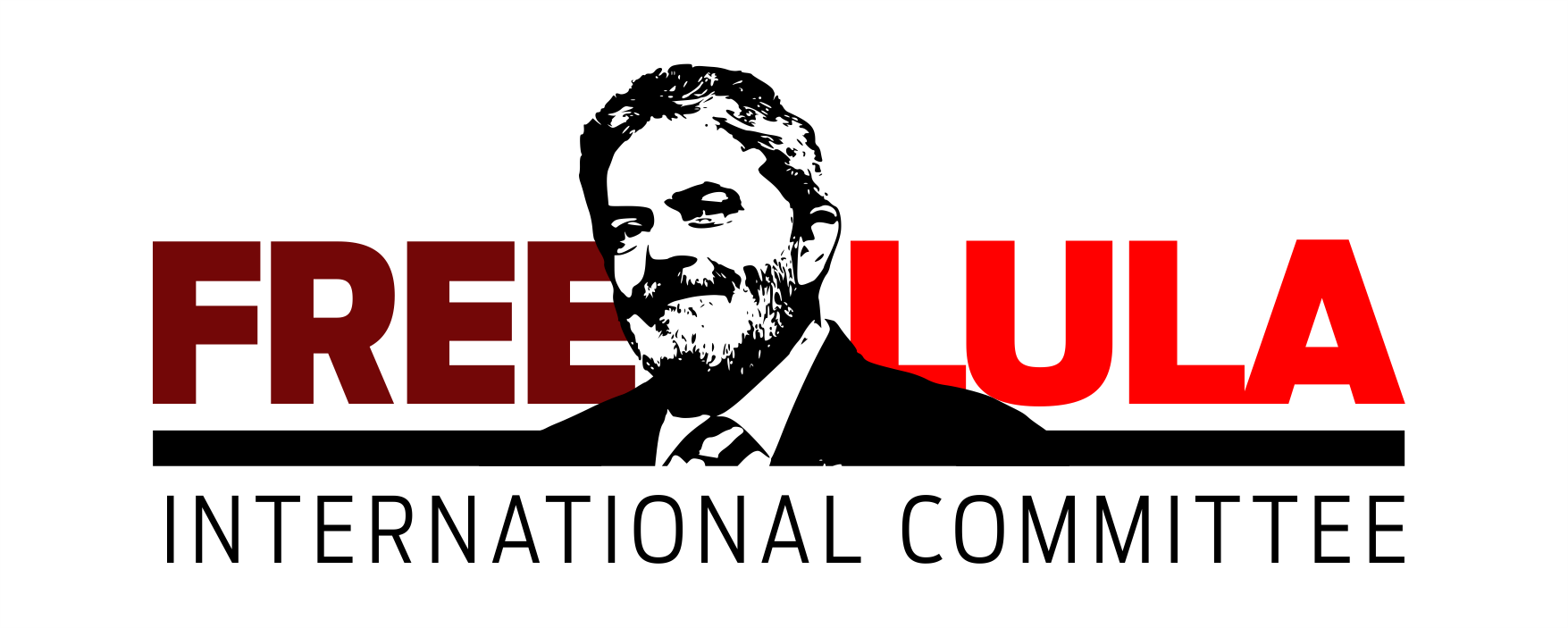 The International Solidarity Committee in Defense of Lula and Democracy in Brazil welcomes the ruling of the Federal Supreme Court that, finally, decided to comply with the Federal Constitution when it declared the unconstitutionality of the imprisonment before the conviction becomes final and unappealable. The decision makes the principle of the presumption of innocence, entrenched clause of the Constitution of 1988, be respected again. This principle is indispensable to ensure the full effect of the Rule of Law in the country.

The new position adopted by the Brazilian Supreme Court is one of the first steps towards the restoration of Brazilian justice. However, there is still a long way back to democratic normality. After all, the conviction and imprisonment of former President Luiz Inacio Lula da Silva defined the outcome of the 2018 elections and enabled a clan with clear fascist tendencies to come to power, which revives daily, in speech and practice, the most abject characteristics of the dictatorship the country endured from 1964 to 1984, at the same time promoting an ultra-liberal pro-rich economic policy that concentrates income, increases unemployment and misery.

Guaranteeing the right of former President Lula to respond at liberty until all procedural remedies are exhausted is the first step. Justice will be fully fulfilled only when Luiz Inácio Lula da Silva has his judgments overturned and his innocence publicly acknowledged, by the Brazilian media as well

Victim of a political, legal and media persecution (Lawfare), Luiz Inácio Lula da Silva was convicted in two fraudulent cases, full of irregularities and lies forged by the prosecutors responsible for Operation Car Wash in association with the incumbent Minister of Justice and Public Security, Sergio Moro.

The absurd violations of the fundamental rules of the due process of law have been widely denounced by the publications of the series of reports #VazaJato that, since June 2019, have been appalling jurists, politicians, and personalities around the world.

The International Committee will proceed with the fight and calls for all national and international organizations to march together until justice is definitively delivered and democracy fully assured in Brazil.


We are still fighting for DEMOCRACY and the cancellation of the accusations against Lula.



International Solidarity Committee in Defense of Lula and Democracy in Brazil
Sao Paulo, November 8, 2019
Translated by Ivy de Siqueira Batista.