Justice acknowledges Lula's lectures were legal after 5-year probe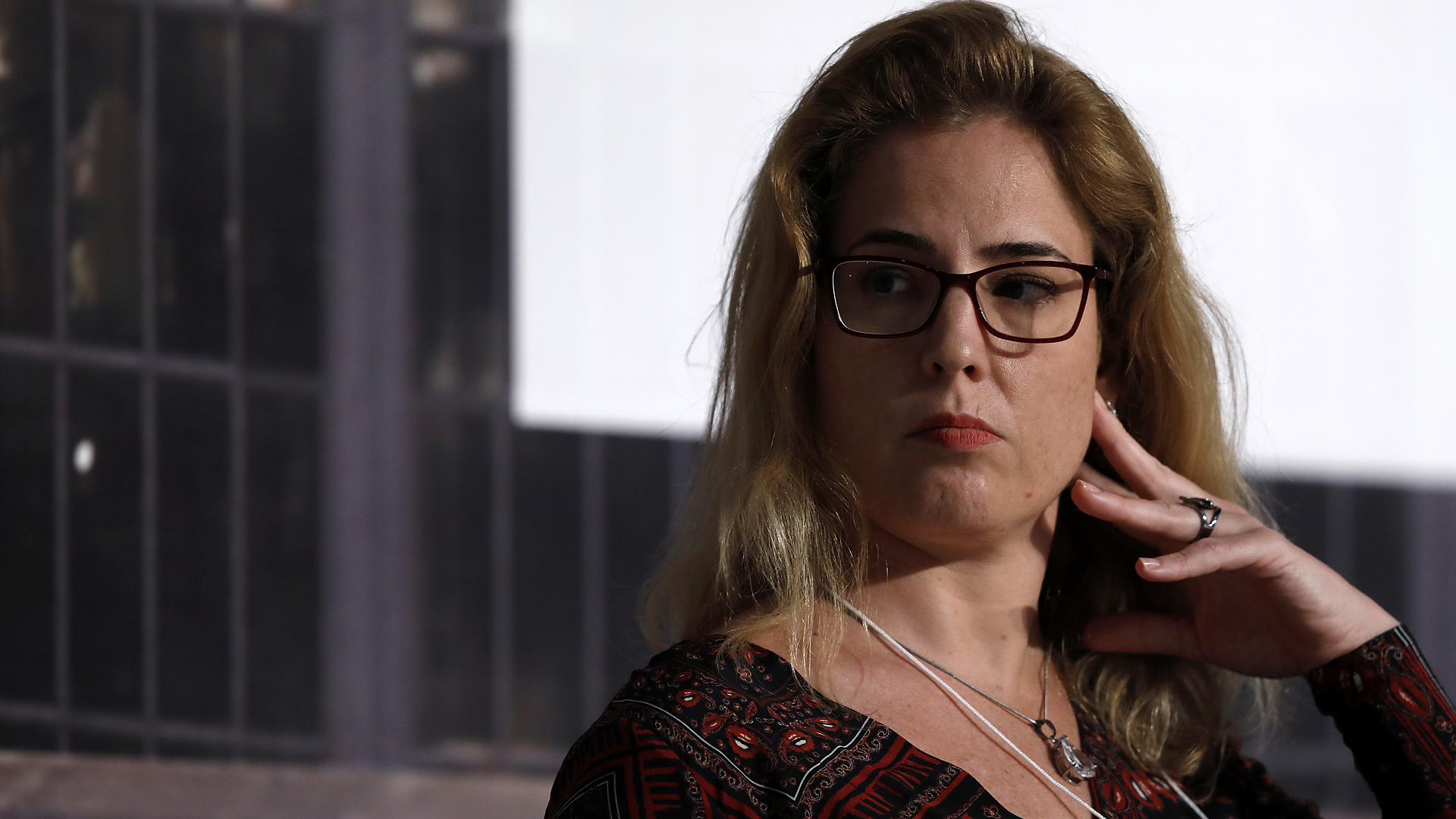 October 2, 2020
Judge Gabriela Hardt, from the 13th Federal Court in Curitiba, acknowledged, in a ruling issued on September 24, that there was no illegality related to former president Lula da Silva's lectures. Photo: Rodolfo Buhrer/La Imagem/Fotoarena/Folhapress
Judge Gabriela Hardt, who replaced Sergio Moro in the 13th Federal Court in Curitiba, acknowledged this September 24 the legality of 23 lectures given by former president Lula da Silva to construction companies under investigation in the Car Wash Operation. The task force has also acknowledged the "lack of sufficient evidence" to claim that no crime linked to the former president was committed.
"There was no evidence the amounts frozen were illegal. One must assume its legality", Hardt stated in her ruling. The judge then authorized the release of half of the R$9,3 million (U$ 1,8 million) that was frozen in the former president's bank account.
The story was published in Veja magazine this Friday (2).
"The reason for keeping all former president Luiz Inácio Lula da Silva financial assets frozen was grounded on the suspicion of acts of corruption involving the lectures given by the former president. However, police authorities have come to the conclusion there was no evidence supporting these allegations, and the Prosecutor's Office has agreed. Thus, the freezing of these amounts can no longer be", Hardt went on.
Lula commented on Veja's story on social media and stressed the long years of persecution against him and the Workers' Party. "Even Veja magazine had to admit it after 5 years of lies", he stated. "When I left the presidency I thought I would be left in peace. They turned my life into a living hell. All because the poor switched from buses to airplanes and that frightened the rich", he continued in another tweet.
During the 5-year probe against the former president, the Car Wash Operation in Curitiba received a secret investigation against Lula da Silva even though it had not made a formal request to access it. According to the story published by The Intercept Brasil, this occurred in 2016, some weeks before a bench warrant was issued against Lula da Silva.
Fórum | Revision by Mauricio Pupo.