Lula da Silva expresses thanks for international Human Rights award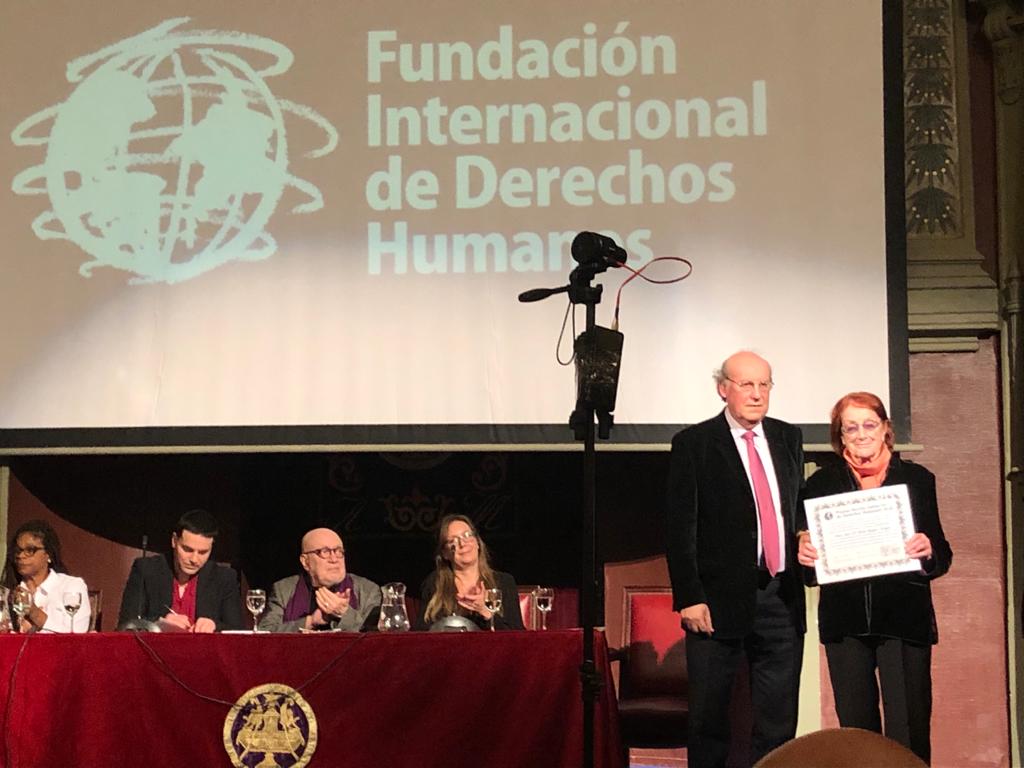 January 28, 2020
Comité Lula Libre Madrid
Former president Luiz Inácio Lula da Silva expressed his thanks for being confered the award by the Human Rights Foundation on Friday, without being able to attend the ceremony in Madrid, Spain.
In a video posted on social networks, the founder of the Workers' Party said he thanked 'from the bottom of his heart' for the Nicolás Salmerón award, in the freedom category.
He went on to point out that the distinction was not only his, but belong to all those who fight for the defense of human rights, freedom, democracy, and against injustice.
The NGO states that it awarded the 2020 prize for the dignity and the respectful, peaceful and democratic fashion in which Lula faced the judicial and political persecution to which he was object and that ended in his political imprisonment for a period of a year and eight months.
It pointed out that the root of this political persecution follows the objective of bringing an end to the inconstitutional and antidemocratic incident against president Dilma Rousseff, in an inequivocal act known as 'lawfare', whose ultimate goal would be to illegitimately force and alter the presidential elections in october 2018.
The fund also recognized the legacy of da Silva in the struggle against famine and poverty.
The 74-year-old former president went free on November 8th after having served 580 days of political imprisonment.
Check the video out: