Lula da Silva's defense team granted access to mail between Operation Car Wash and the FBI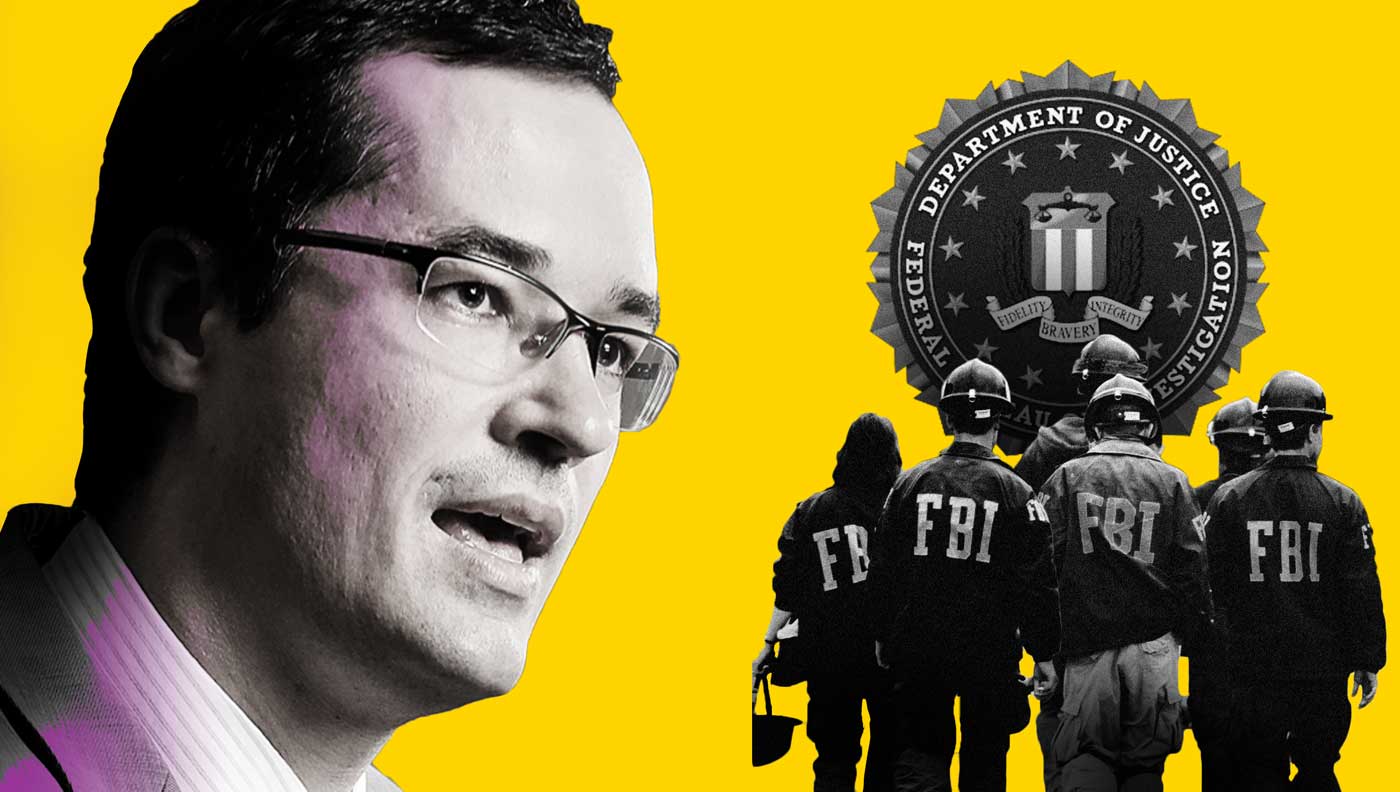 November 17, 2020
Photo: Agência Pública
The Brazilian Supreme Court judge Ricardo Lewandowski has granted access for Lula da Silva's defense team to the mail between Operation Car Wash and foreign authorities, as reported today.
For Lula's lawyers, such information is essential to confirm that the federal government has been warned of the likely illegal cooperation between Lava Jato and the Federal Bureau of Investigation (FBI, United States).
The defense lawyers have denounced that the US intelligence agency has worked to break Odebrecht's system cryptography, in spite of due procedural.
Lewandowski has determined that the 13th Federal Court of Curitiba, capital of Paraná state, should immediately release access to the evidence and other data included in the so-called Odebrecht Leniency Agreement.
The data request concerns six proceedings against the founder of the Workers Party within the judicial operation.
Such scandal unraveled in the country after the website The Intercept Brasil and Agência Pública portal reported, in the beginning of July, that Operation Car Wash had signed a cooperation agreement with the FBI.
The agreement had concealed from federal authorities, including the Prosecutor's Office, the presence of FBI agents in Brazilian territory, who had irregular and unrestrained access to Operation Car Wash data.
According to the complaints, the assistance in the investigation did not follow the rules of the agreement between the parties and those who were supposed to uphold the law failed their duties.
Lawyer Eugênio Aragão (Workers Party), stated on that occasion that "since it shared data with FBI American agents unofficially, the task force disrespected national sovereignty and used Brazilian companies confidential data illegally".
The decision responded to the Lula da Silva's defense team request and determined that he should have total access, among others, to the files and states related to Odebrecht systems.