Lula's defense team presents in Brazil new evidence of his innocence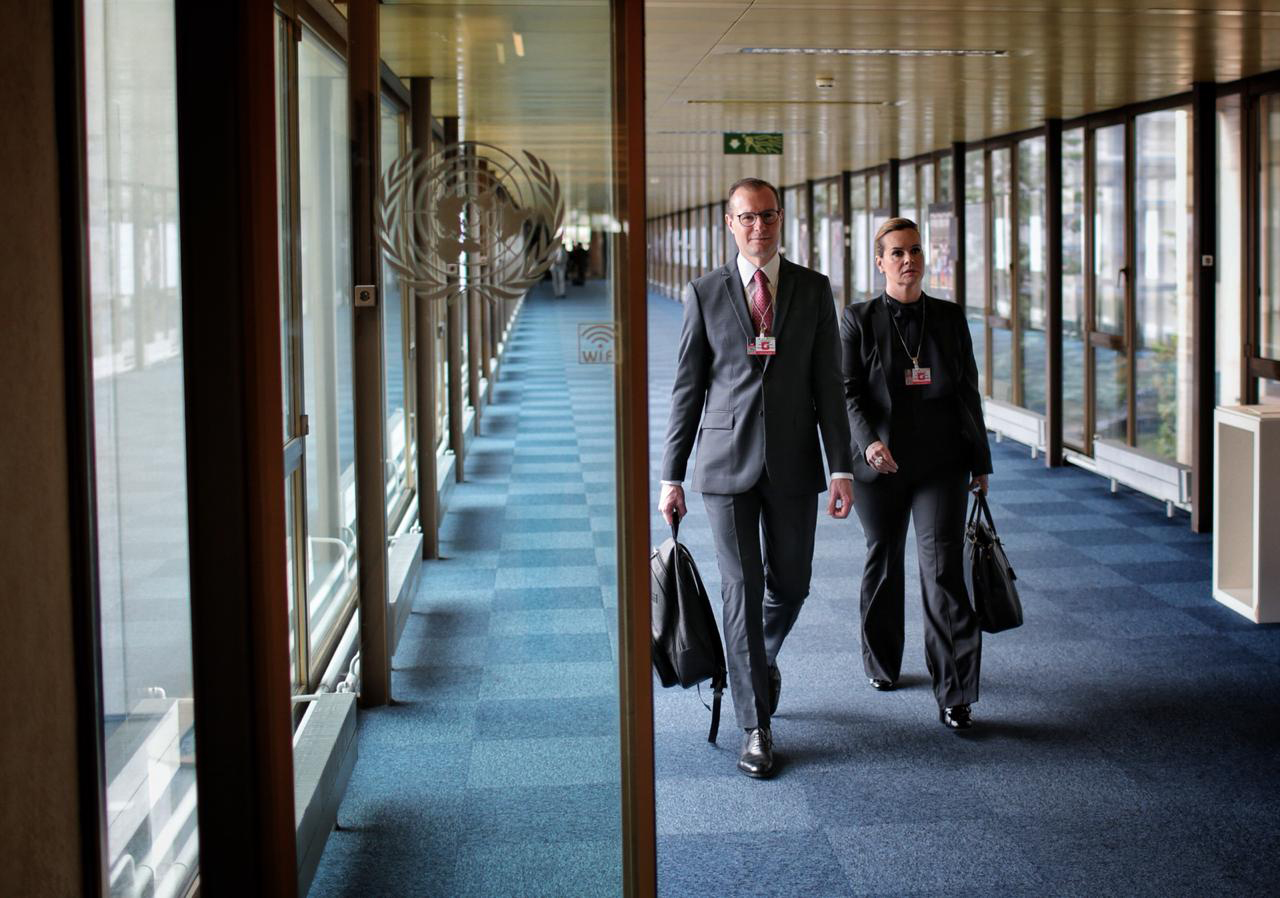 February 27, 2020
Valeska Teixeira Zanin and Cristiano Zanin. Photo: Filipe Araújo
Luiz Inácio Lula da Silva's defense team presented new evidence showing he is innocent. The former president was accused of supposedly accepting from Odebrecht construction company a building which would be used as the headquarters of the Lula Institute.
Lawyers Cristiano Zanin Martins and Valeska Zanin Martins, two of the former Workers Party leader's defense team, have stated in a note that the prosecutors of the Lava Jato Operation used an alleged copy of the MyWebDay software system, which was used to record the payment of amounts not recorded by Odebrecht, to support the charges against Lula.
However, 'in addition to the fact that this copy from the Odebrecht system does not contain any reference to Lula, as the Federal Police (PF) recognized, we verify that it has no forensic value,' the jurists stated.
'This copy could not have been used by the Federal Public Ministry to promote accusations against the former president or any another person, since it was not obtained and kept by the authorities, but was delivered by Odebrecht after approximately one year of initiatives aimed at manipulating it,' they said.
Lula is accused in this case of negotiating with Odebrecht a bribe estimated at about US$2.9 million for the acquisition of a property in Sao Paulo, where the new headquarters for the institute would be built.
This money transfer has not occurred, but the prosecution sustains the crime was committed following acceptance of bribery.
Last december, Brazilian Federal Police filed against the former president a new charge of corruption and money laundering on this investigation, and the defense team denied "he has committed any crimes or received any benefits in exchange for practices undertaken as head of State and head of government".
He argued that, when the donations took place, the Workers' Party founder did not hold any public office and the resources were allocated to the institute named after him, which must not be mistaken with the former president himself.
After serving 580 days in jail as a political prisoner, Lula was released on November the 8th, after the Brazilian Supreme Federal Court's declared unconstitutional to jail defendants before all appeals to higher courts have been exhausted.
Lula da Silva has always refuted all charges against him and claims he has been the target of an unprecedented political and judiciary persecution.
Prensa Latina | Revision: Suzana Gava.