National Regeneration Movement | Mexico: Solidarity with Luiz Inácio Lula da Silva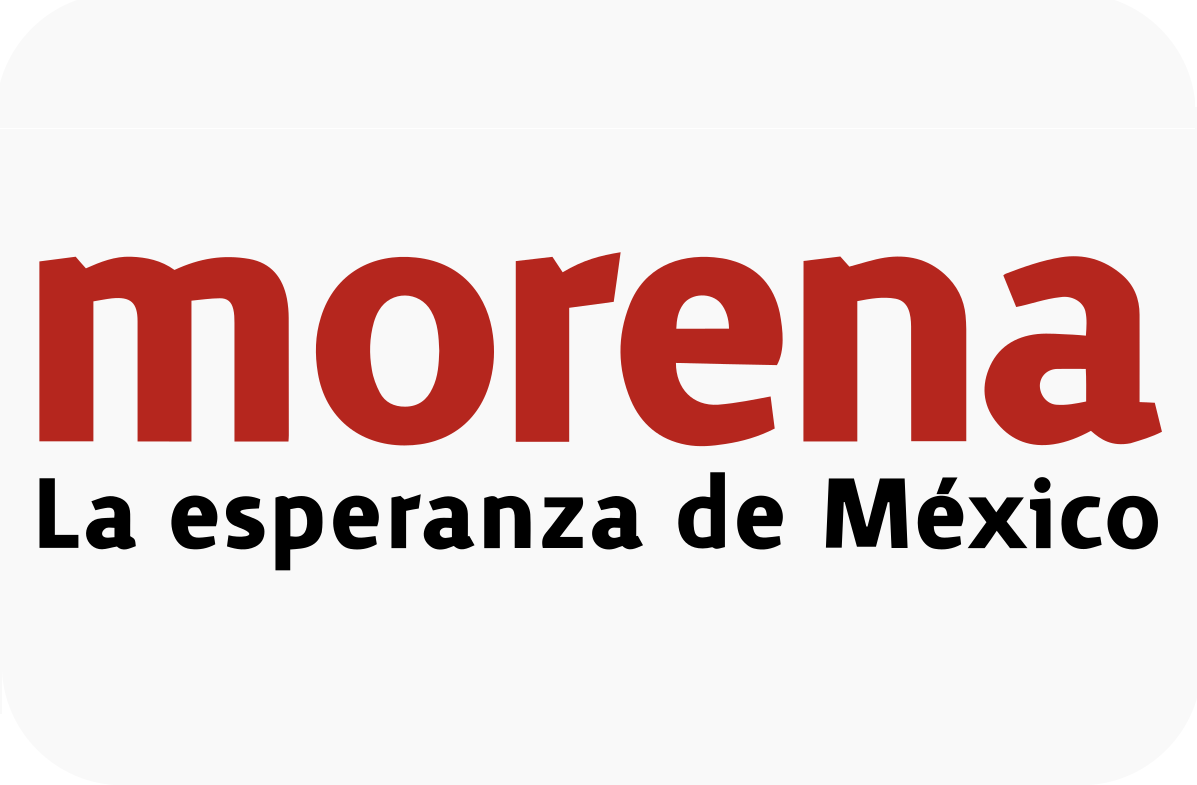 Mexico's National Regeneration Movement congratulates Luiz Inácio Lula da Silva for the Brazilian Supreme Court ruling which reestablishes his political rights, opening the possibility for his participation in the 2022 presidential elections of the Federative Republic of Brazil.
The path Lula has had to follow has been complex and difficult, once he was forced to endure 580 days in prison following a rigged and dishonest trial through which justice was instrumentalized to harm and politically undermine him in the 2018 and 2019 elections. And that was right after he was acknowledged as one of the most important Latin-American heads of State of our time, an indisputable leader of the American left and a symbol of resistance to whole generations all over the continent.
However, the Brazilian State has shown signs of institutional maturity, and shortly after an attempt to retry Lula and with very high media and political pressure to do so, the Judiciary put a brake on the avalanche and restablished his political rights.
There is no doubt this is the first phase of a new political route for Lula which will culminate in his presidential triumph next year and again bring hope to Brazil and to the continent along with it, as is happening under the presidency of Andrés Manuel López Obrador in Mexico.
All power and solidarity to Lula and the Brazilian people!
National Regeneration Movement
Mexico
Translated by Lys Ribeiro. Revision: Garnet Colly