United Nations: Lula should have political rights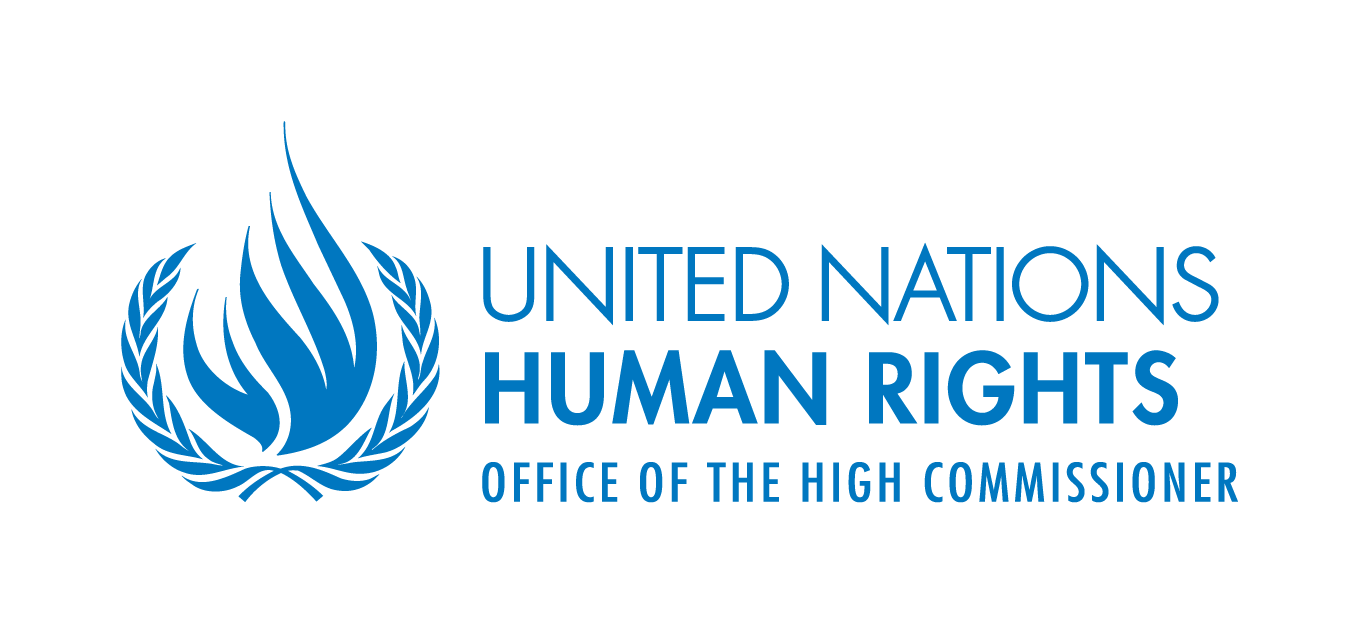 Ler em português
The Secretariat of the United Nations, Office of the High Commissioner for Human Rights, presents its compliments to the Permanent Mission of Brazil to the United Nations Office at Geneva has the honour to transmit, for information, the counsel's submission and interim measures request dated 27 July 2018 concerning communication No. 2841/2016, which was presented to the Human Rights Committee for consideration under the Optional Protocol to the International Convenant on Civil and Political Rights, on behalf of Mr. Luiz Inácio Lula da Silva.
The Committee, acting through its Special Rapporteurs on New Communications and Interim Measures, has taken note of the author's allegations of 27 July 2018 and concluded that the facts before it indicate the existence of a possible irreparable harm to the author's rights under article 25 of the Covenant. Accordingly, the author's case being under consideration by the Committee, pursuant to rule 92 of its rules of procedure, the Committee requests the State party to take all necessary measures to ensure that the author enjoy and exercise his political rights while in prison, as candidate to the 2018 presidential elections, including appropriate access to the media and members of his political party; as well as not to prevent the author from standing for election at the 2018 presidential elections, until the pending applications fo review of his conviction have been completed in fair judicial proceedings and the conviction has become final.
This request does not imply that any decision has been reached on the substance of the matter under consideration.
Read the document here.