Brazilian Supreme Court rules out plea against former president Lula da Silva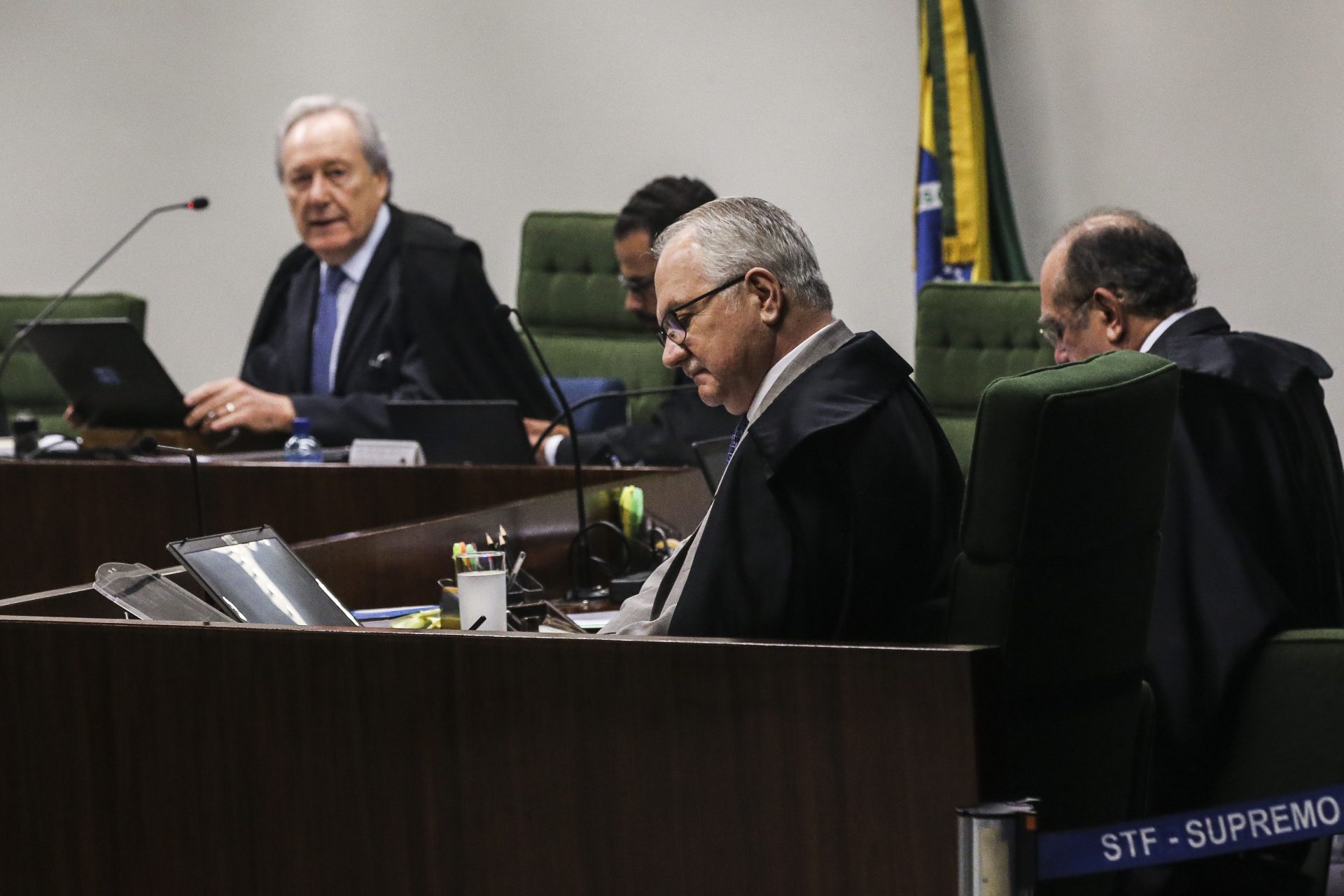 August 6, 2020
Ministers Ricardo Lewandowski, Gilmar Mendes and Edson Fachin during a session of the Second Panel of the Supreme Court (STF), ruling a plea for release filed by former president Luiz Inácio Lula da Silva defense team in 2018. Photo: Antonio Cruz/Agência Brasil
The Brazilian Supreme Court decided this Tuesday (4) to rule out former minister Antonio Palocci´s plea from legal proceedings against former president Luiz Inácio Lula da Silva.
Scoring two votes against one, the Second Panel of the Supreme Court has decided on the suspension of the collaboration of former minister Antonio Palocci, following a plea filed by Lula's defense which states breach of impartiality. Palocci's plea bargain had been iincluded in the proceeding against Lula six days before the first round of the 2018 presidential elections in Brazil, by the then federal judge Sergio Moro.
According to the Workers' Party leaders and Lula's defense team it was yet another display of Moro's political goals, who would become minister of Justice under the far-right government of Jair Bolsonaro.
Gleisi Hoffmann, president of the Workers Party, posted on her Twitter account: "It's official: Moro has acted to elect Jair Bolsonaro".
As stated by one of the Panel's magistrate, Ricardo Lewandowski, Sergio Moro's performance as a judge intended to create, as it seems, a political fact and reveals a breach of the constitutional order.
Former president Lula's lawyers had already obtained a victory within the Second Panel, by the same score and votes. In this ruling, the ministers assured Lula the access to all the files used in the plea agreement between the construction conglomerate Odebrecht and the Public Prosecutor's Office in Brazil.
In this proceeding, Lula is accused of receiving a 12-million dollar property from Odebrecht in the city of São Paulo as kickback, in order to build Lula's Institute new headquarters.
TeleSur | Revision: Mauricio Pupo