For a fair trial in Brazil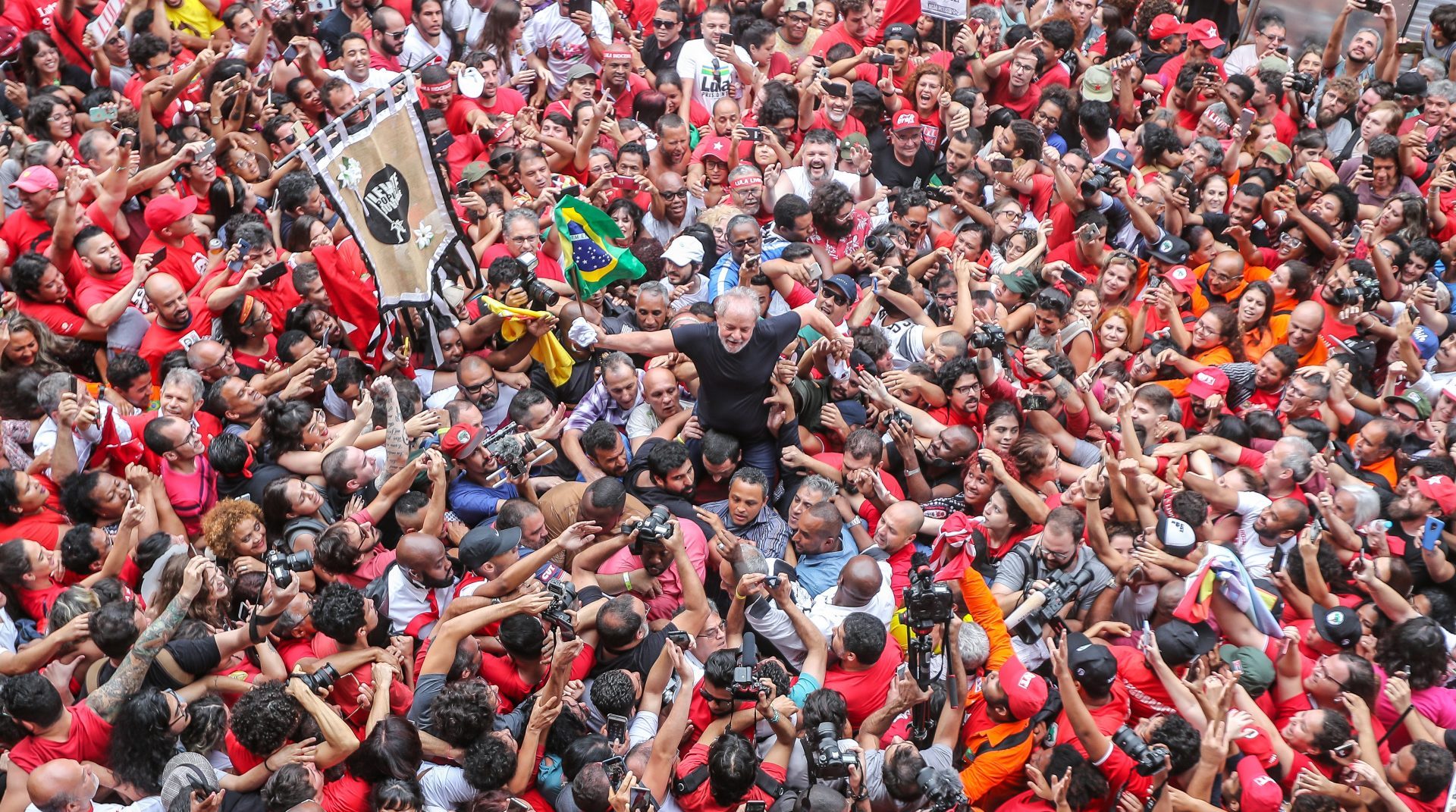 April 15, 2021
Photo: Ricardo Stuckert
The São Paulo Forum Working Group reiterates its support for the recent decisions of the Federal Supreme Court of Brazil (Brazilian constitutional court) regarding the annulment of the convictions of former President Lula.
The invalidation of the sentences of former judge Sergio Moro, for not being the natural judge for the trials against Lula, and the declaration of his partiality and personal interests in these processes demonstrate that the struggle of the Brazilian people and the deep and broad international solidarity managed to influence in the Brazilian courts for the beginning of the restoration of democracy and justice in the sister country.
At this time, Lula has regained his rights, but the risk that he will be the target of injustice persists. If the Brazilian Constitution is not guaranteed, the rule of law may suffer another blow and contempt for due process of law may be normalized.
We will continue attentive and together in this fight against lawfare and for the reestablishment of the democratic process in the Brazilian nation and in all of Our America.
São Paulo Forum Working Group